Xacalli is a farm to table Mexican Restaurant that highlights regional Mexican cuisine located in the historical mining town of Silverado. In the heart of OC lies the community of Silverado with her majestic mountains, state designated scenic highway, and Cleveland National Forest, next to the cities of Orange, Irvine, Lake Forest and Tustin. We are 30 mins from John Wayne Airport and 20 mins from Rancho Santa Margarita.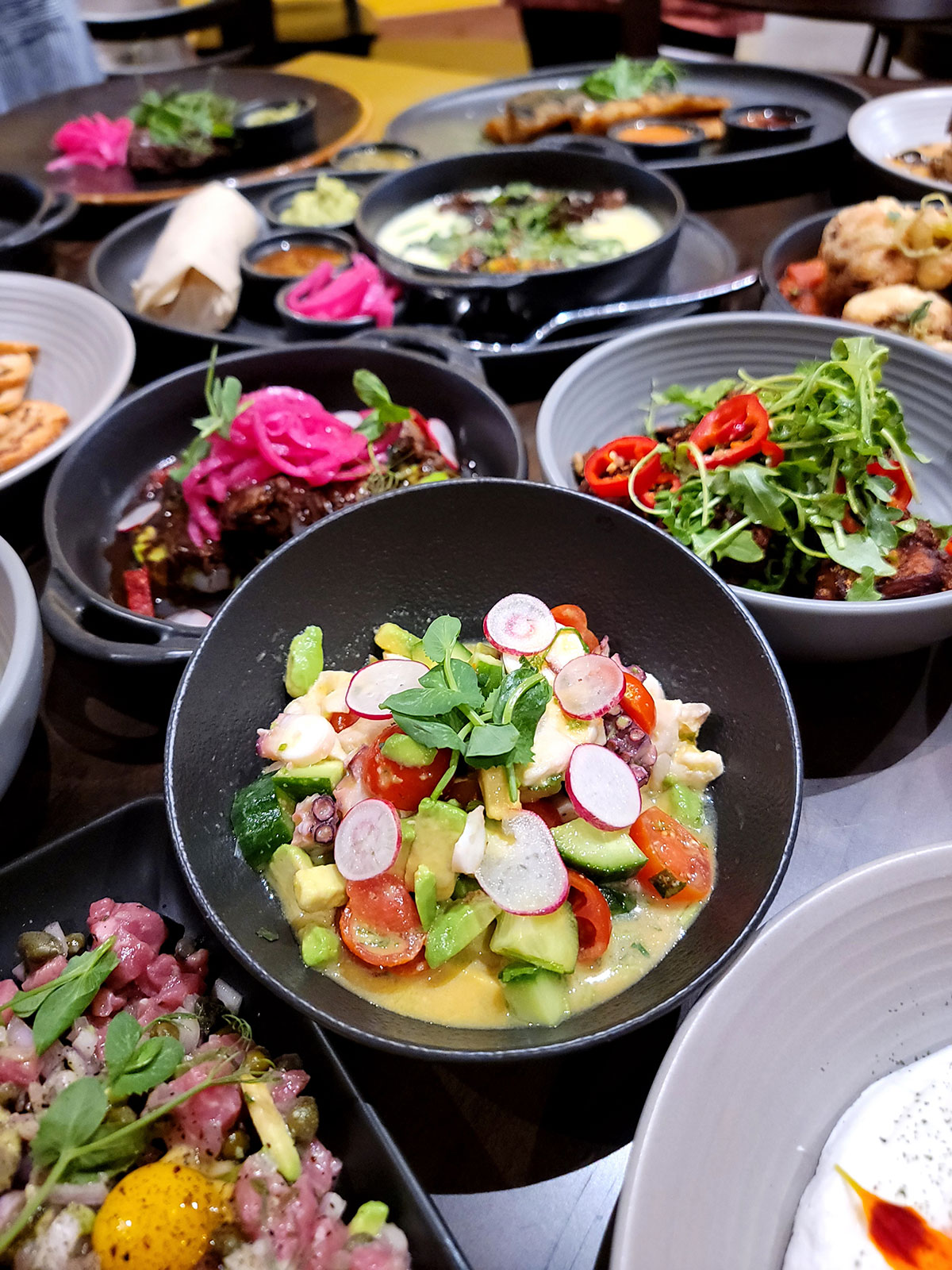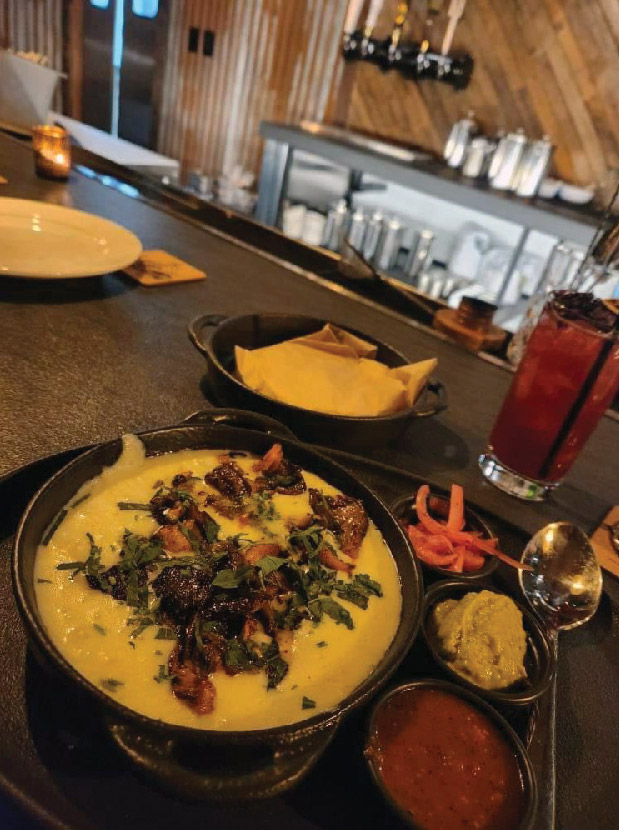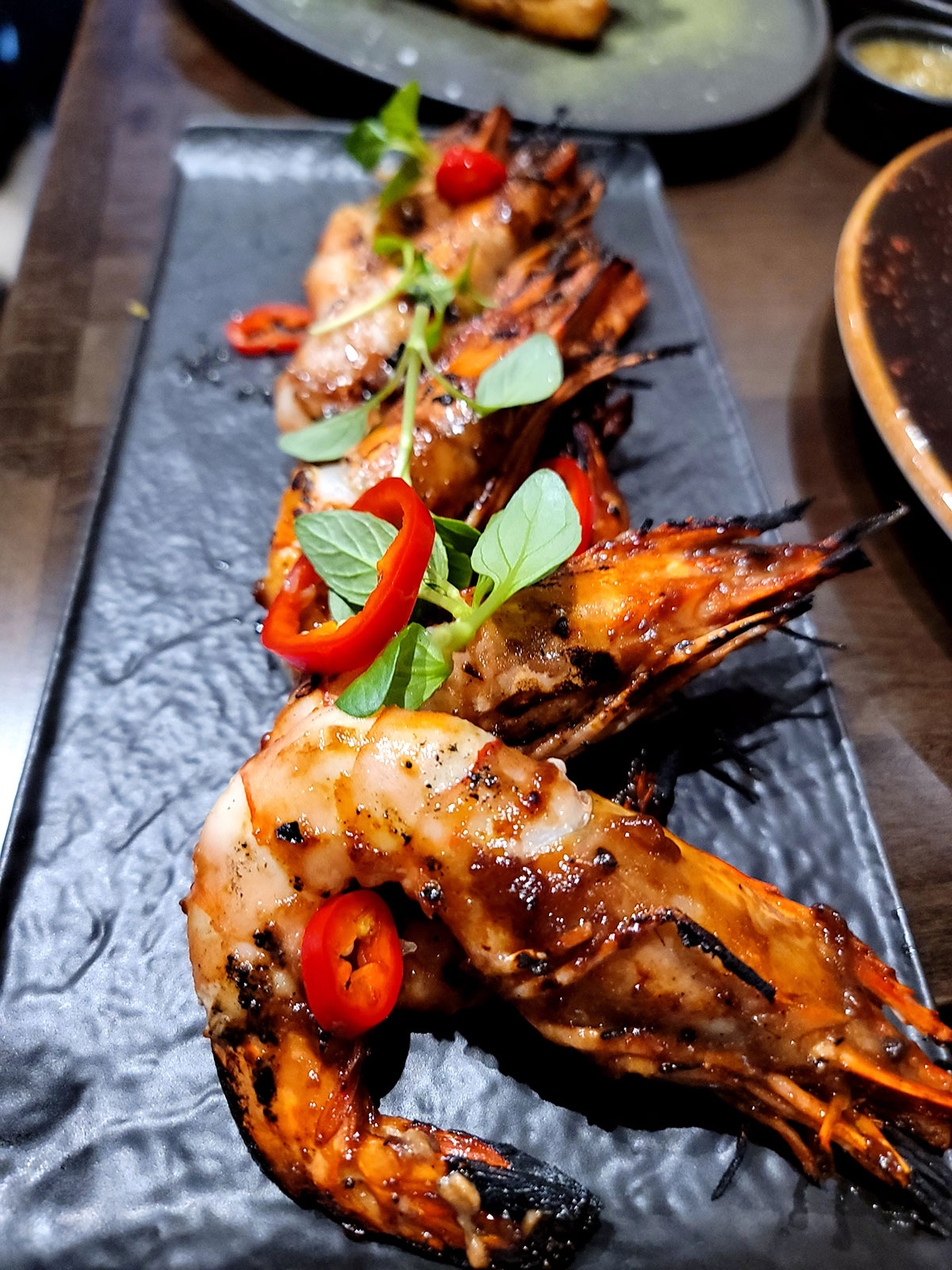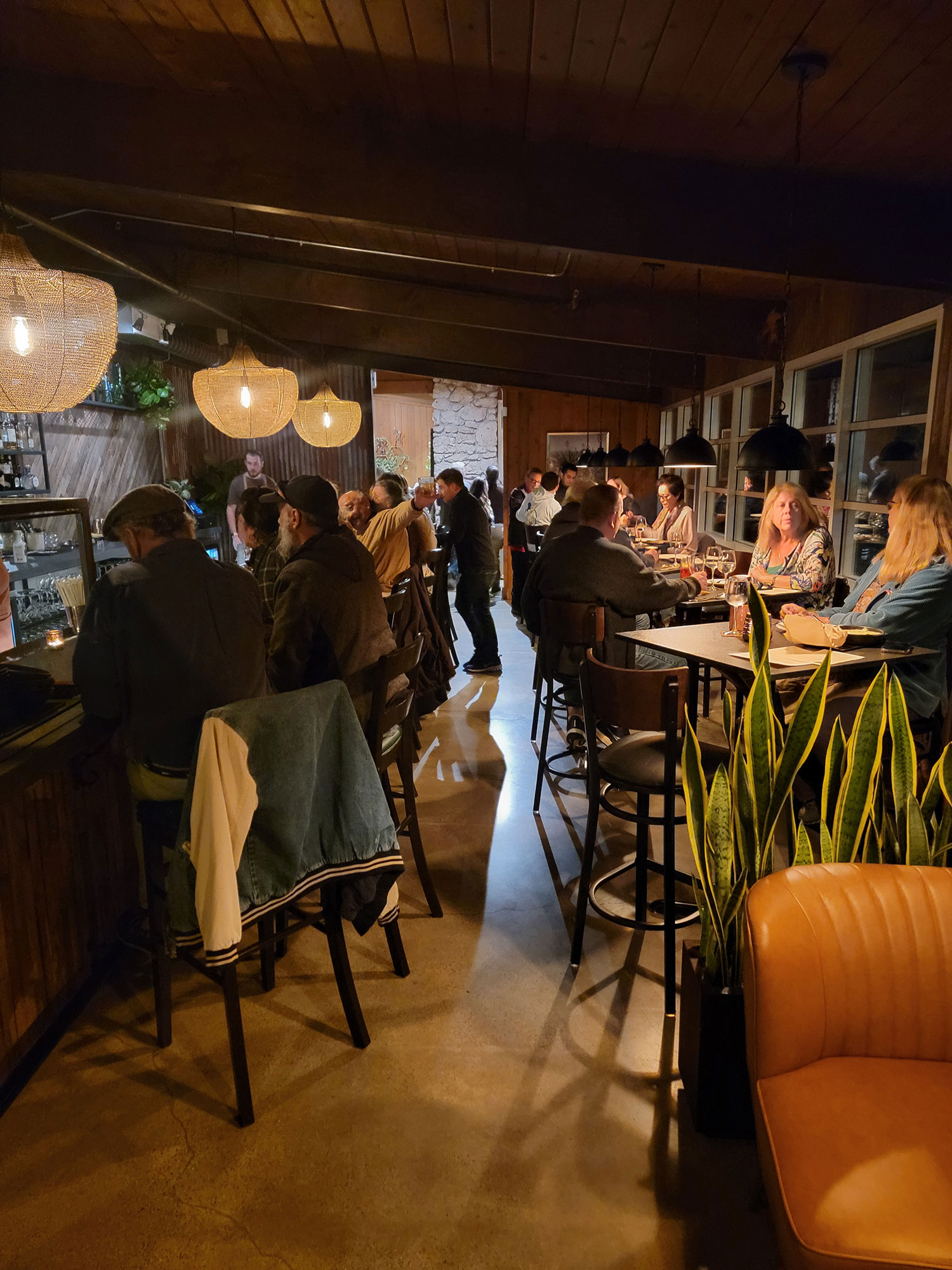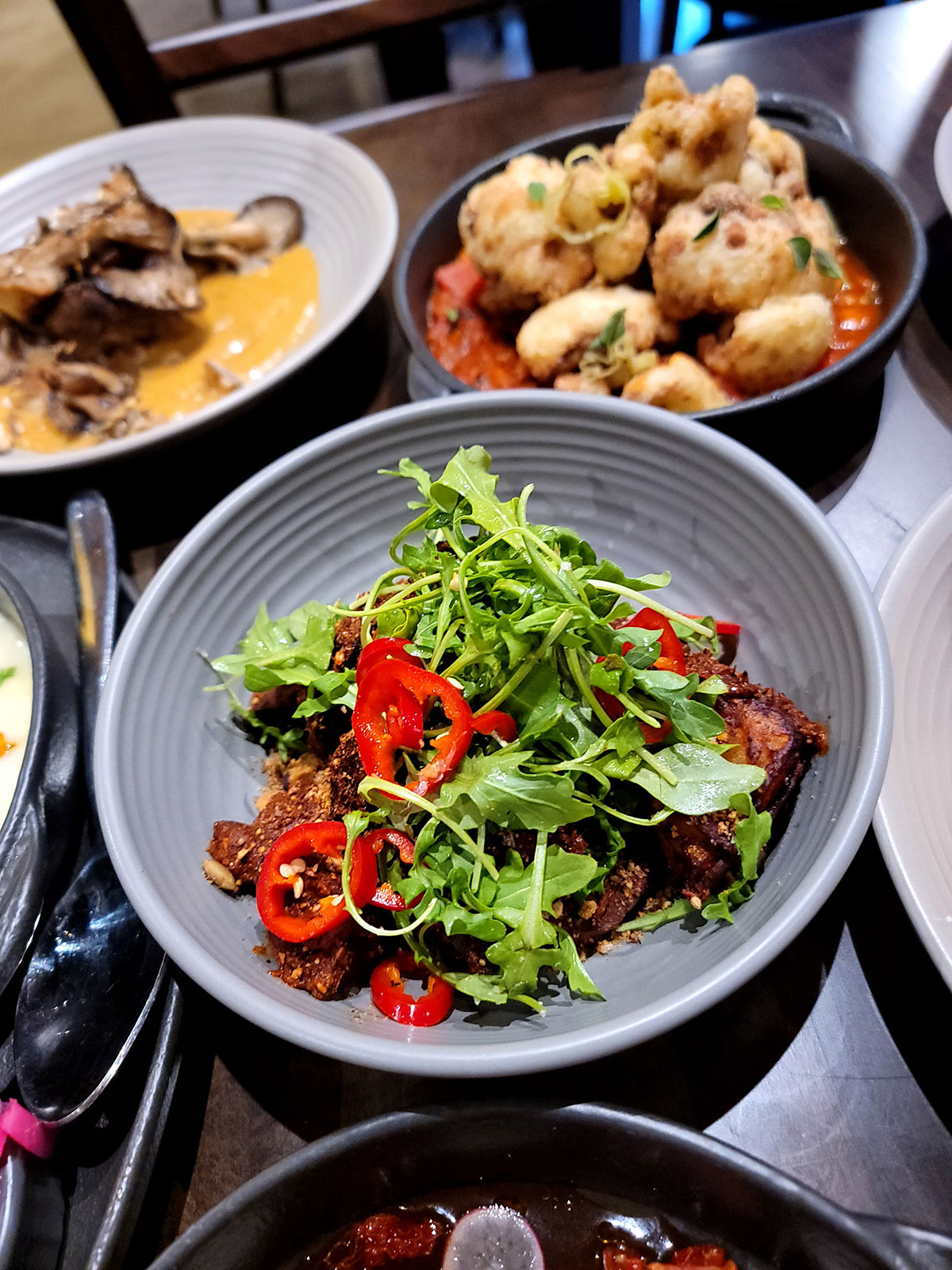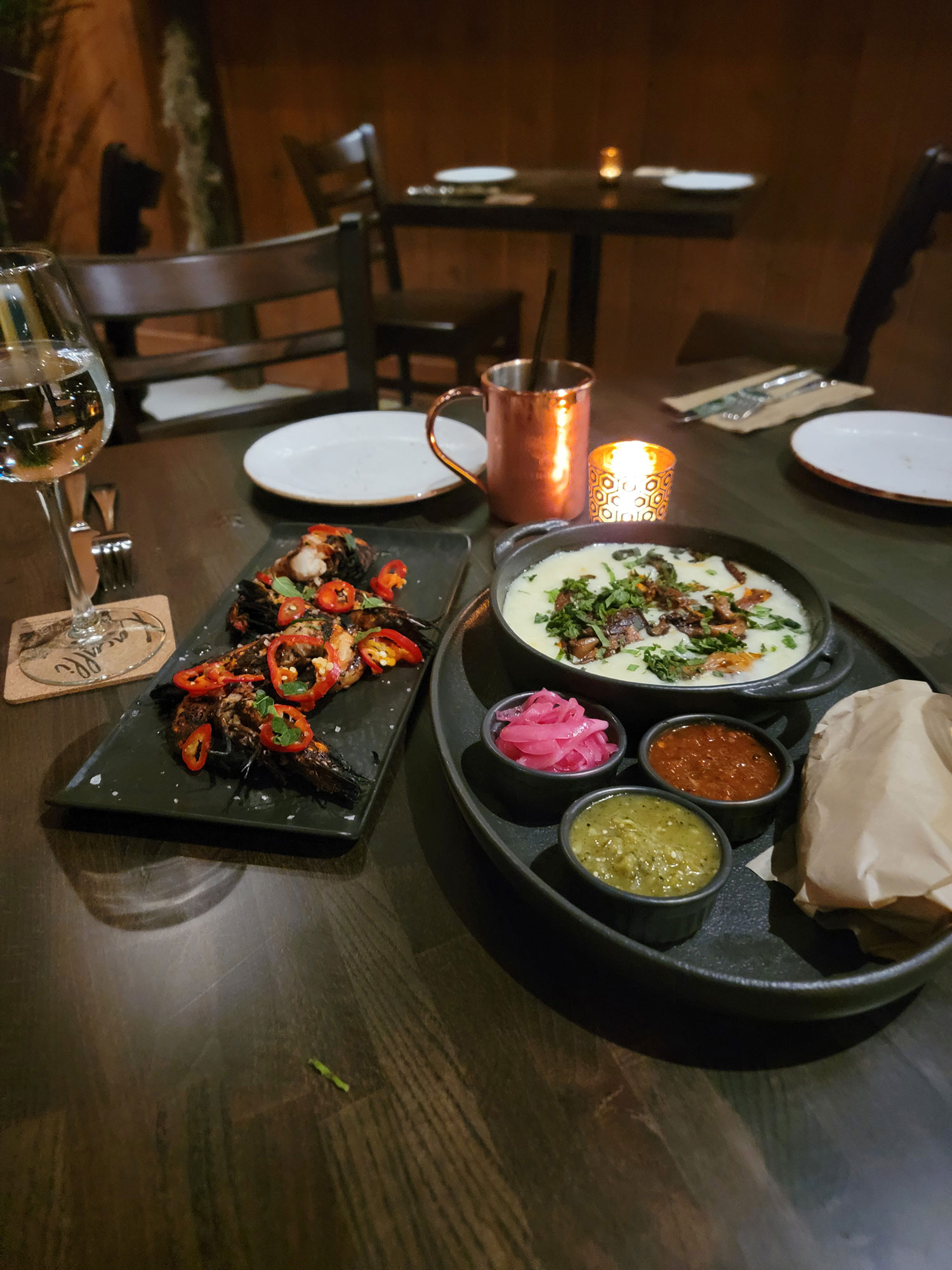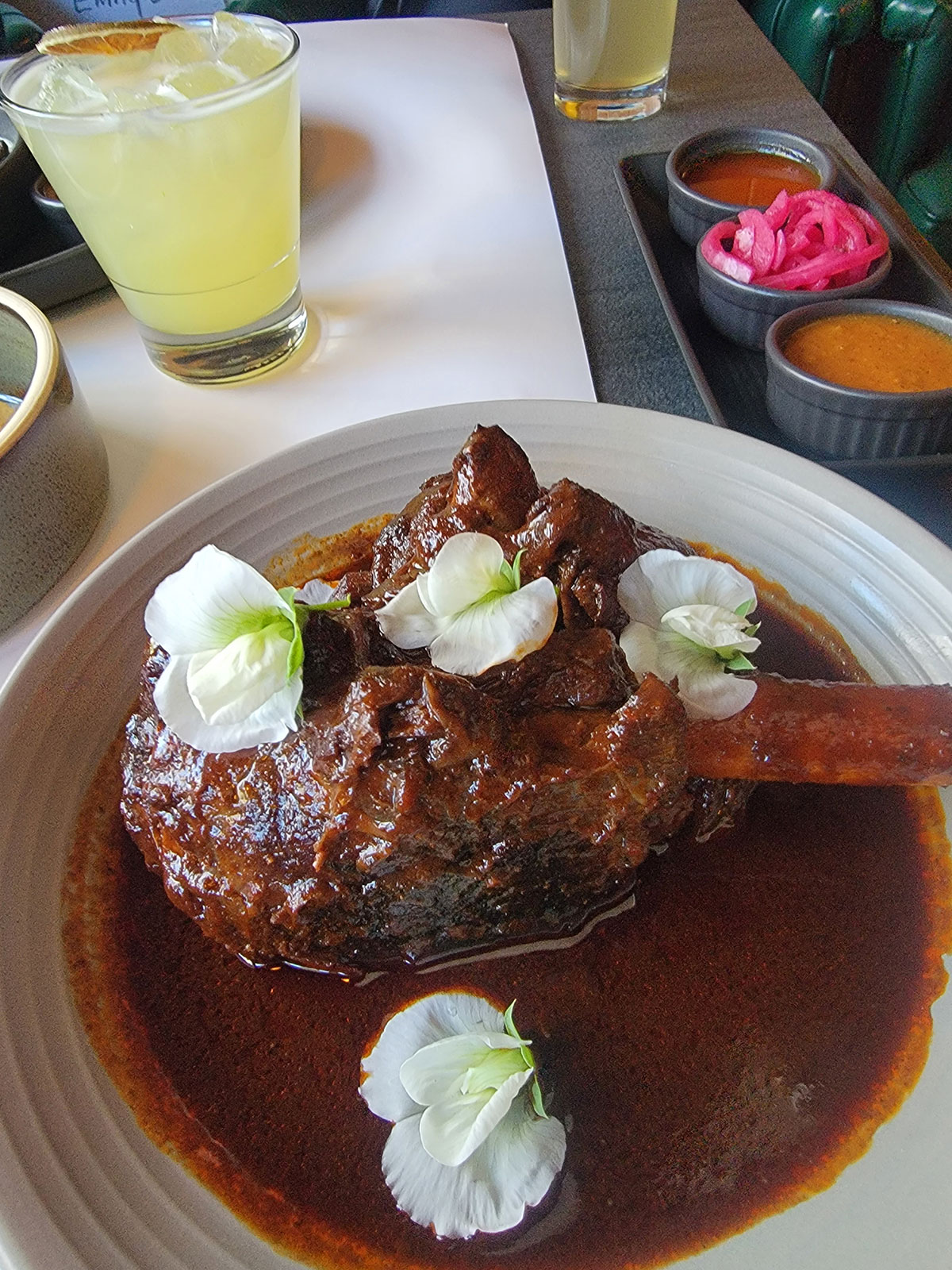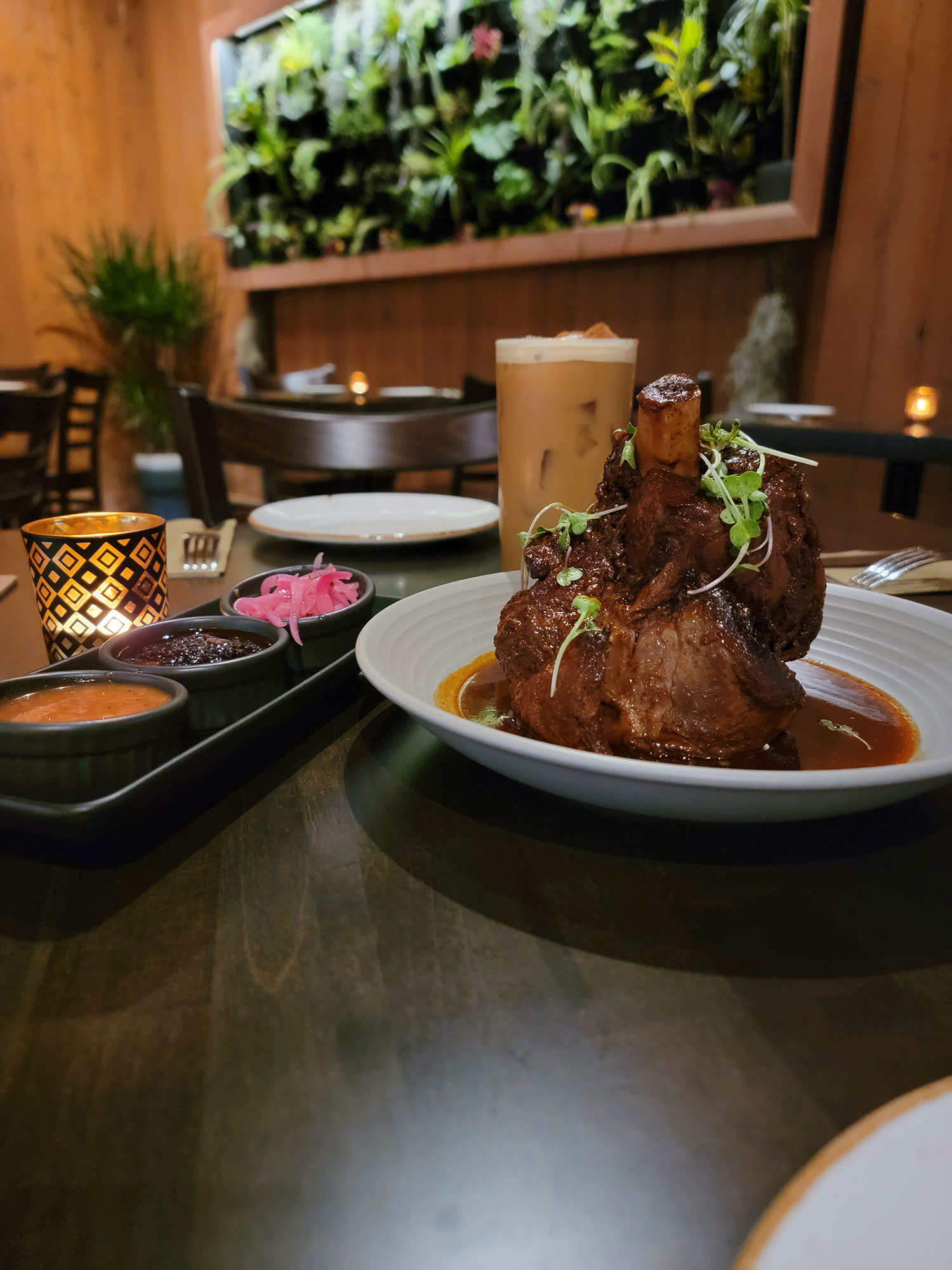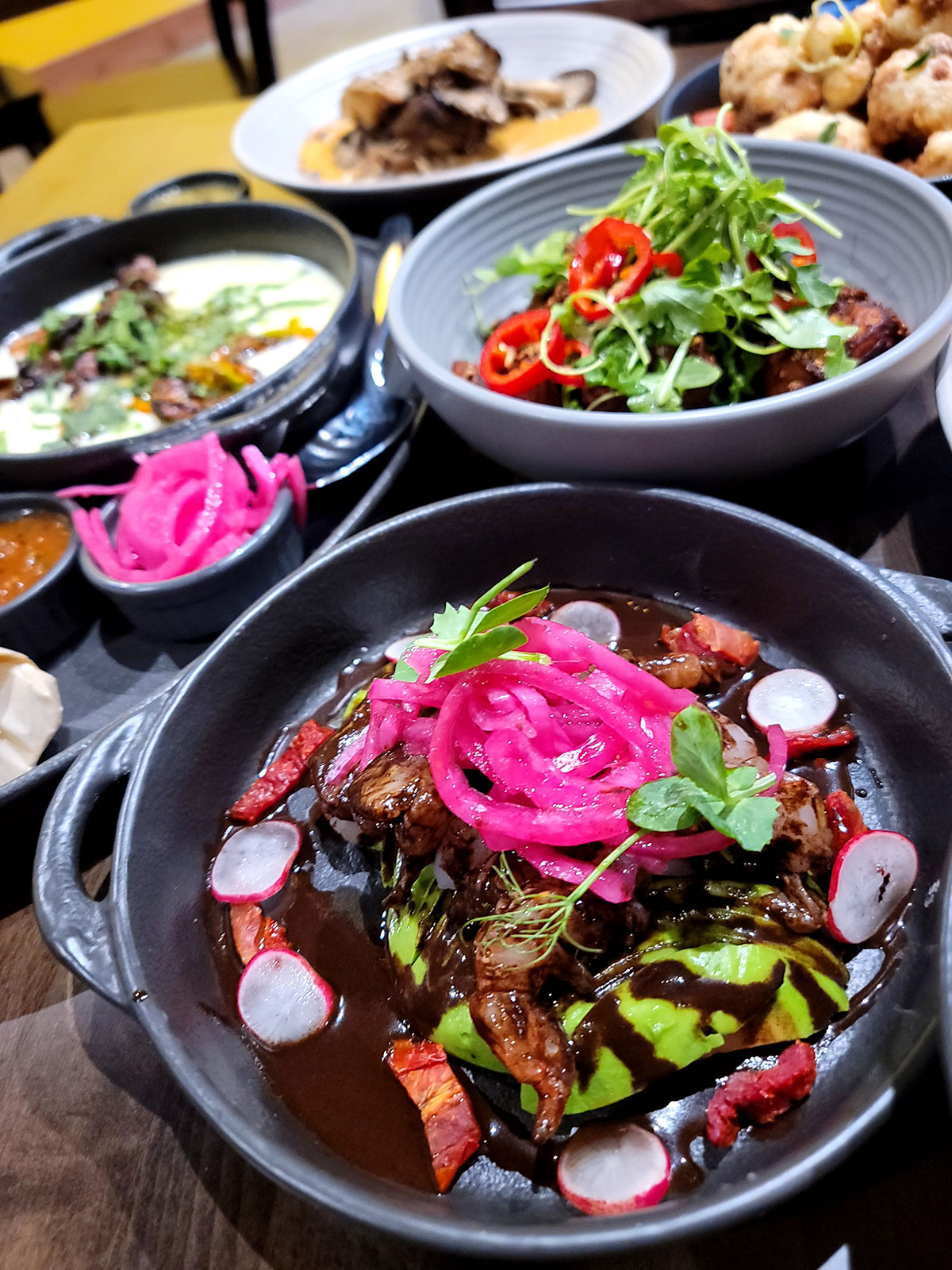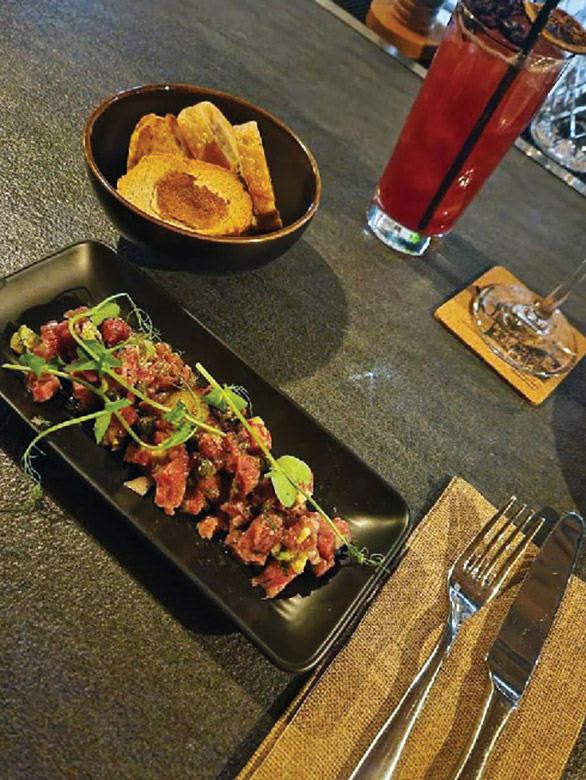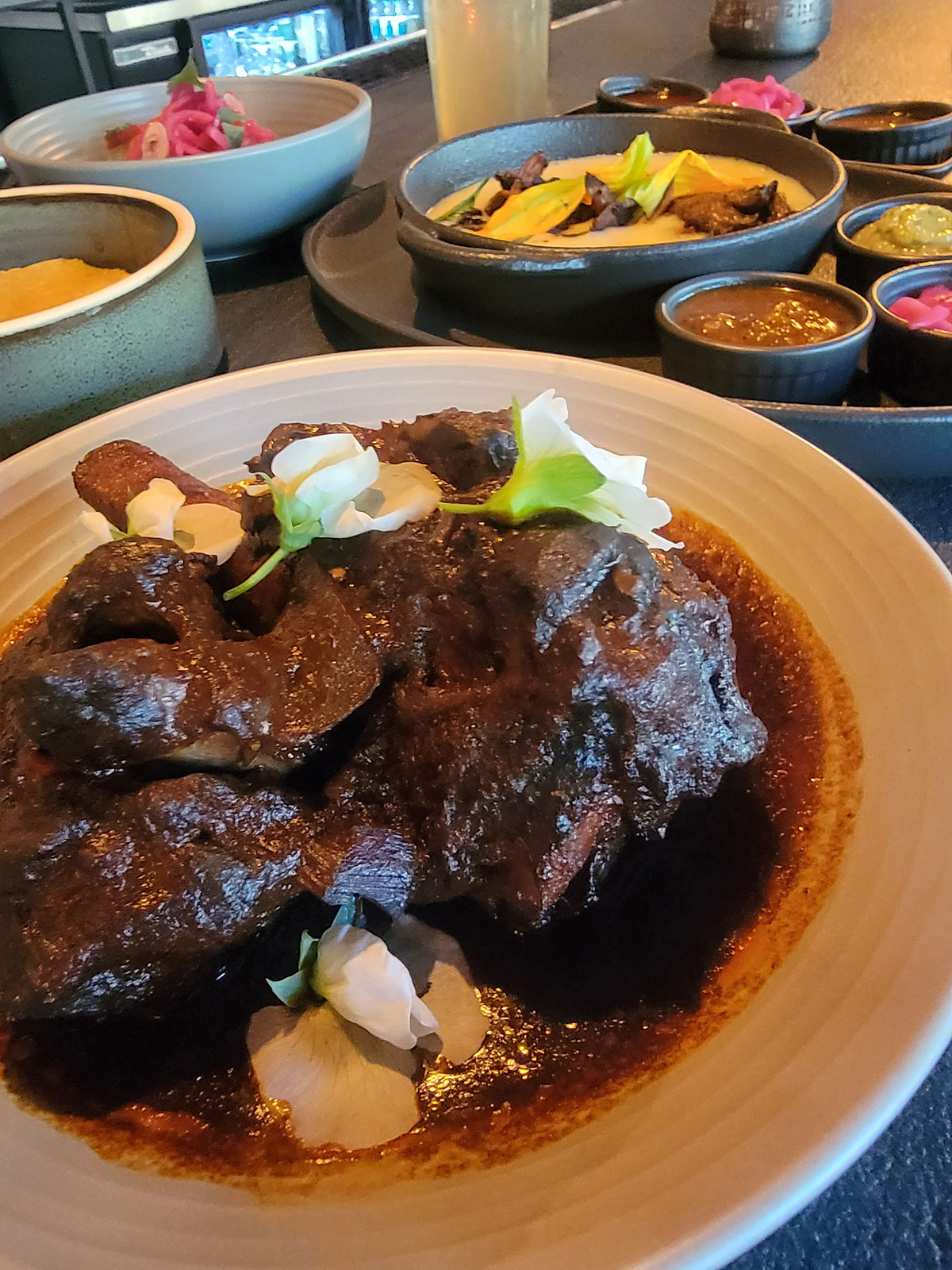 Our mission at Xacalli is to bring people and food together with authentic dishes that are modern and visually beautiful as well as entice your taste buds. We serve plates with the intention of sharing family style. Whether at the bar or in our dining room, we aim to showcase our passion for service excellence.
Executive Chef Vincent Espinoza sources quality ingredients to create a seasonal menu alongside a craft bar. 
We are thrilled to welcome you to Xacalli. A rustic friendly atmosphere with seasonal crafted food + cocktails.